Fri 23 Oct 2009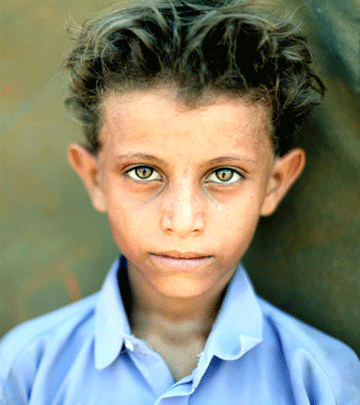 A boy who fled fighting between militants and government forces in a refugee camp near the town of Hadja, north west Yemen. Photo by David Bebber, The Times
Photographer David Bebber has produced a superb slide show in The Times on Yemenis, especially children, displaced by recent fighting in the north of Yemen between government forces and the al-Huthi rebels. To see a slide show of the 19 images, click here.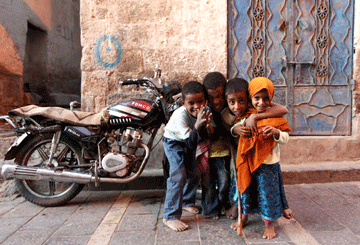 Photo by David Bebber, The Times
Leave a Reply
You must be logged in to post a comment.