Thu 23 Aug 2012
Here is the continuation of a previous post the story of Habib the knight from Jacques Cazotte's Mille et une fadaises, Contes a dormir debout (The Thousand and One Follies, Tales to Sleep Upright), which was later translated into English. The English edition published in the year of his death is available in that magical resource for book lovers: archive.org. There are several volumes, but the excerpt here is from volume 3. Enjoy.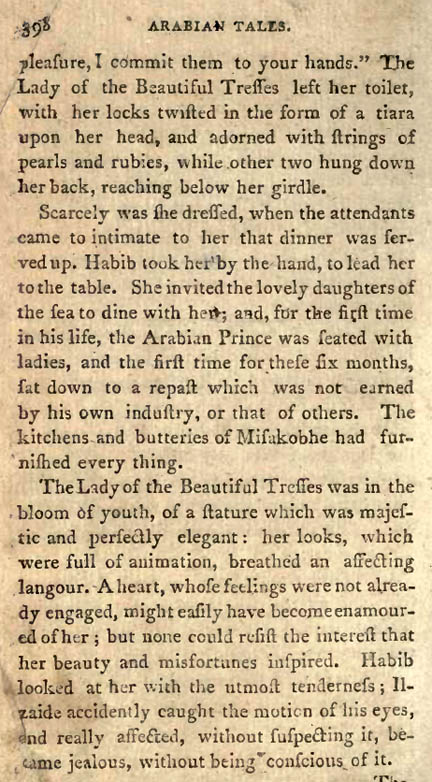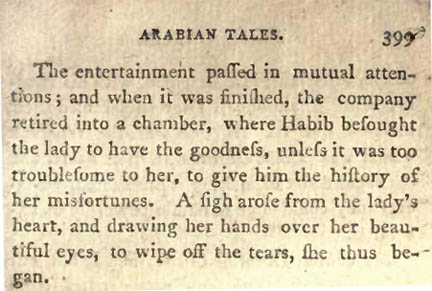 For the continuation of the story, you will need to consult volume 4 on the archive.org site.
Leave a Reply
You must be logged in to post a comment.