Tue 27 Mar 2012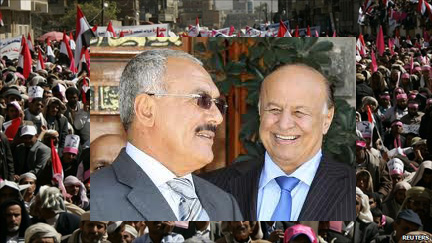 I was interviewed yesterday on the "Worldview" Program of WBEZ, Chicago. To listen to the broadcast, click here.
Yemen's new president, Abdu Rabbu Mansour Hadi, has been in power nearly a month. He's facing trouble in the southern province of Abyan. According to the United Nations High Commissioner for Refugees (UNHCR), the fighting has displaced more than 150,000 people since militants seized several cities in the province last May. Worldview will discuss the humanitarian crisis with Daniel Varisco, professor of anthropology at Hofstra University.
Leave a Reply
You must be logged in to post a comment.