Wed 14 Apr 2010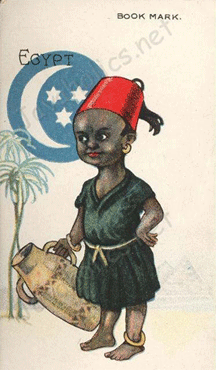 Among coffee advertising cards with Middle Eastern themes is a series put out by Bell, Conrad and Company of "Children of the World." Here is the one for Egypt, along with the description.


For Mocha Musings #4, click here.
Leave a Reply
You must be logged in to post a comment.