Sat 9 Feb 2008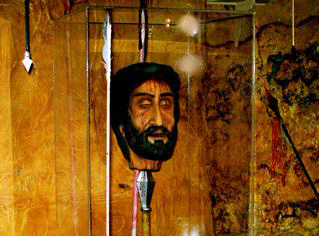 Figure 1. A Replica of the head of Imam Husayn
by El-Sayed el-Aswad
University of Bahrain
Art, in its broad meaning encompassing performance and non-performance forms of expression, plays a significant part in Bahraini imagination and folk culture. The focus here, however, will be on the innovative aspects of Shi'a vernacular art. Among the Shi'ti people of Bahrain there has been a shift from traditional or old-fashioned styles of mourning and commemorating the tragic events of 'Ashura, or the tenth of Muharram (the first month of Islamic calendar in which Imam Husayn, grandson of the prophet Muhammad, was martyred) to a modern way of expression reflected mostly in the art.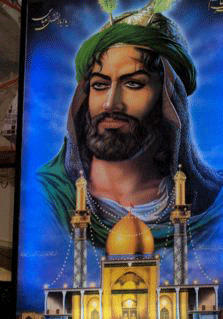 Figure 2. Imaginary of al-'Abbas, the sibling of Imam Husain
During the first ten days of Muharram, colorful forms of calligraphy, iconography, replicas (tashihat), ritual and visual representations are presented and meticulously enacted in exhibitions and in the streets of Manama, the capital city of Bahrain, as well as in most of the villages with Shi'a majorities. For example, an imagined replica of Imam Husayn's head was displayed in an exhibition named after him (al-marsam al-Husayni) in Manama (picture 1. Compare this replica with the one shown in You Tube). Despite the fact that the Sunnis have great respect for 'Ashura, they do not follow the artistic and ritualistic fashions of commemorating this religiously significant event as the Shi'a do.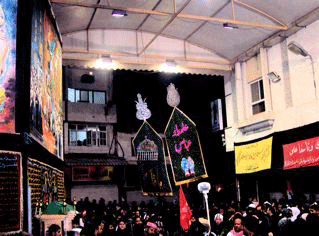 Figure 3. Images, Replicas and Processions
Although Islam prohibits visual representations or portraits of religious figure heads, Shi'a culture tolerates such images, particularly in religious art, as far as they are based on mere imaginary resemblances (rather than full identification), and function as symbolic devices to depict holy persons and Imams (picture 2 displaying an imaginary drawing of Imam 'Ali, cousin and son in law of the prophet Muhammad. Compare this imaginary drawing with the You Tube). Individuals and interviewees I conversed with emphasized that these imaginary drawings and visual replicas of holy men and Imams are not objects for prayer, but rather are perceived as means of intercession through which baraka or blessing and peace are transmitted to people.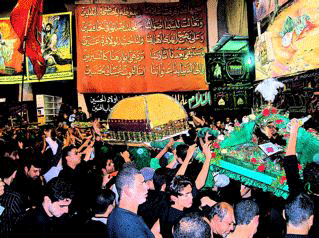 Figure 4. A Procession in Manama
Images and replicas are hung on walls as well as on the façades of buildings in such a way that they blend in perfectly with other replicas and images held by those who participate in the 'Ashura processions, or 'aza' mawkabs (pictures 3 and 4). I should add here that in the aza processions, rituals and vernacular plays (open folk theatres) that I witnessed in cities such as Madinat Isa (Isa town), Manama and Muharraq, and in different villages such as 'Aly, Buri, ad-Deyh, ad-Dayr, ad-Duraz, Karrana, Karzakkan, li-Blad Qadim, Sanabis and Sitra, the performers never showed the faces of holy men and Imams, but rather veiled their faces with featureless masks (made of white sheets, picture 5). Such different forms of rituals and art bring significant aspects of Islam's past closer to the present.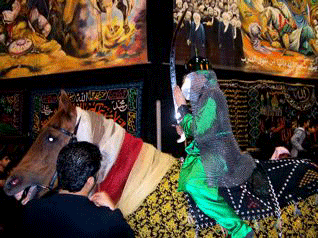 Figure 5. A Holy Man (Imam) on the Horse
Leave a Reply
You must be logged in to post a comment.