Tue 28 Apr 2015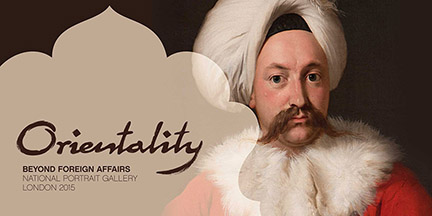 Orientality is a biennial conference series developed by the Orientalist Museum, Doha.
The inaugural conference took place at Cambridge University in 2013. Subsequent conferences are scheduled for the National Portrait Gallery, London, 2015.
The only conference of its kind, Orientality gives international art and museum professionals an opportunity to come together and discuss the art, history, politics and future of the Orientalist art movement.
In the process it aims to develop understanding between east and west, and showcase the continued vibrancy of the Orientalist art movement in the 21st century.