Sun 24 Feb 2013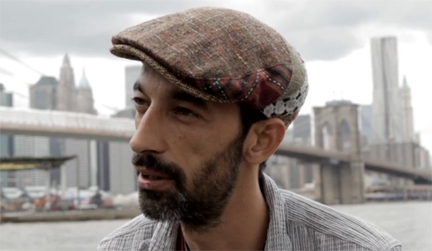 Karim Ben Khelifa
Photojournalist Karim Ben Khelifa is interviewed about his work in war zones with a collage of his photographs on Vimeo. This is a short video; check it out for an excellent insight into the art of photojournalism in the Arab Spring and other conflict contexts. For his website of older galleries, click here. For his Twitter account, click here. Karim has also found a new online photojournalism site called Emphasis.is.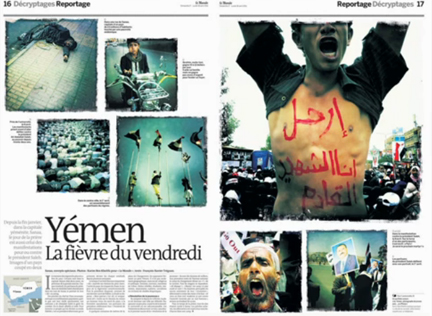 Karim's work in Le Monde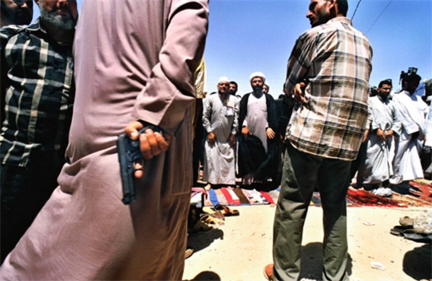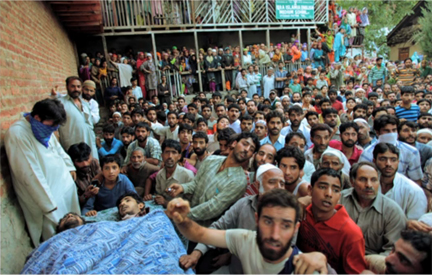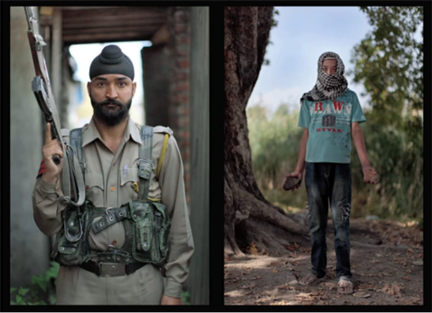 Leave a Reply
You must be logged in to post a comment.