Thu 31 Mar 2011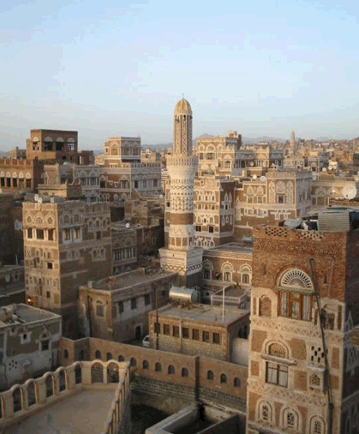 With all the protests making the news about Yemen, it is important to remember why Sanaa is such an extraordinary city. There is a fascinating 360º view of the old part of the old city of Sanaa in Yemen. Check it out at http://www.360cities.net/map#lat=13.70174&lng=50.23665&name=sanaa-sunset&zoom=5. There are also several other panoramic views of Yemen on the site, including scenes of Jibla, Shibam Hadramawt, Rayyan Beach along the Gulf of Aden coast, and of the Dragon's Blood tree in Socotra.
My thanks to Dr. Mohammed Jarhoum for pointing out this site.
Leave a Reply
You must be logged in to post a comment.