Thu 25 Dec 2014
December eyes are fixed on Bethlehem, which has been an inspiration for artists over many years and indeed centuries. On this Christmas day, take a look at Bethlehem as it might have looked more than a century ago.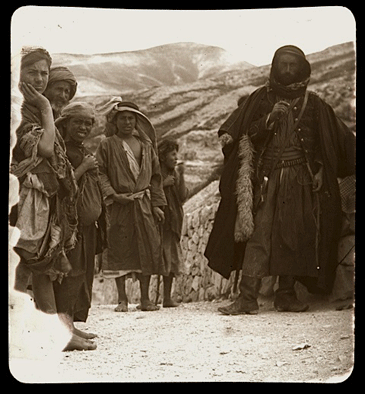 Left hand element of a stereoscopic photograph of the Bethlehem region circa 1900. Courtesy of Glenn Bowman.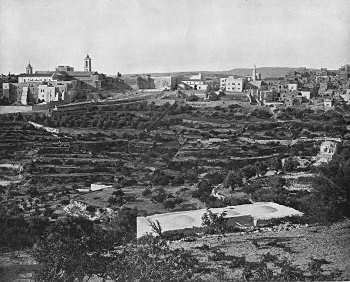 Approaching Bethlehem. Source: Earthly Footsteps of the Man of Galilee.
The following two illustrations of Bethlehem can be found on the website (Jerusalem in 19th Century Art) put up by James E. Lancaster.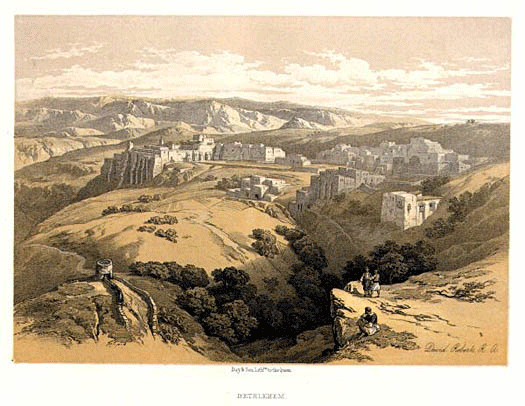 Bethlehem Tinted lithograph printed by Day & Son, after David Roberts, published about 1855.