Wed 24 Jun 2015
Posted by tabsir under
Algeria
,
Anthropology/Sociology
,
Immigration Issues
,
Islam: Introduction
,
Libya
,
Mali
,
Mauritania
,
Morocco
,
Nigeria
,
Somalia
,
Sudan
,
Tunisia
Comments Off

on Islamic Africa: New Brill Journal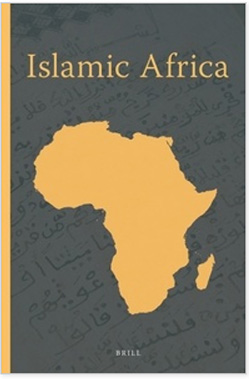 Islamic Africa is a peer-reviewed, multidisciplinary, academic journal published online and in print. Incorporating the journal Sudanic Africa, Islamic Africa publishes original research concerning Islam in Africa from the social sciences and the humanities, as well as primary source material and commentary essays related to Islamic Studies in Africa. The journal's geographic scope includes the entire African continent and adjacent islands. Islamic Africa encourages intellectual excellence and seeks to promote scholarly interaction between Africa-based scholars and those located institutionally outside the continent.